RUSSIAN "RED HERRINGS" and "REICHSTAG FIRES"
"DISTRACTIONS" and MANUFACTURED "CRISIS"
Presidential Candidate "Sloppy Joe" Biden jumped on the "Russia Reichstag fire and Red Herring Bandwagon".
STOP INVENTING "crisis" in the "PROGRESSIVE CRUSADE".
"TOTALITARIAN TERMITES" are "pests" eating away at our freedoms and prosperity.
Americans can take only so much DYSTOPIAN DIALECTIC, DECEIT, DECEPTION, DYSFUNCTION and DESTRUCTION.
Stop using "Russia" to DEMAGOGE-ically MISLEAD, MANIPULATE and MANUFACTURE our own MISERY and DESTROY OURSELVES!!! 
Accusing President Trump of " "DERELICTION of DUTY" regarding Russian "bounties" on Americans in Afghanistan, Biden "STRAINED Trump 'GNATS' and "SWALLOWED (his own) "CAMEL" as a "SELL OUT" profiteer and "appeaser" to China  and Ukraine.
Failed "Soviet-Stalin" tactics of  "coup-lusion" and other "disinformation", impeachment "show trials", "Reichstag fires" of invented "crisis" by Russians regarding Trump.
Is TRUMP a "treasonous" TRAITOR?
OR
Are TRUMP HATERS the REAL DANGER to our Republic?
PHILISTINES out to destroy ISRAEL-AMERICA, America hating "totalitarian termites" seeking POWER "by any means necessary".
Trump is a "HERETIC" guilty of "CRIMES" against "The PROGRESSIVE CRUSADE".
Is TRUMP the true "PATRIOT" fighting "The PATRIOT CAUSE"?
OR is the reality the EXACT OPPOSITE – is Trump the "victim" of a Stalin-Soviet-style "SET-UP" of conspiratorial "PROGRESSIVE PRAVDA".
PUT OUT RUSSIAN "REICHSTAG FIRES" and ignore RED HERRINGS !!!
"INVENTED" CRIMES to HIDE (camouflage) the REAL crimes.
"RUSSIA" is being USED as a "RUSE" (pardon the pun)
The Russia HATES-RESENTS us.  Some things never change or "reset". History repeats itself.
AMERICA IS a "TARGET"
But Russia is not that smart.  Only Americans have OURSELVES to blame – we are "GREAT" and "GULLIBLE".
A "great" Russian even moved here to "warn" us.
SOLZHENITSYN – WARNINGS to the WEST
"I would like to call upon America to be more CAREFUL with its TRUST to prevent those pundits who are attempting to establish fine degrees of JUSTICE and even finer legal shades of EQUALITY …
… to PREVENT them from USING the STRUGGLE for  PEACE and SOCIAL JUSTICE to lead you down a FALSE ROAD.
They are TRYING to WEAKEN YOU; they are trying to DISARM your STRONG and MAGNIFICENT country …
Churchill said Americans eventually do the "right thing" – after they've tried everything else."
OUR BIGGEST "ENEMY"? – OURSELVES
REFUSE to be FOOLED … AGAIN … for a "change"!
POLICE "SHEEP DOGS" NOW HUNTED by "WOLVES and SHEEP"

S.P.C.C.A.A. to TAKE OVER "JURISDICTION" of MATTER
The new government regulatory agency, the SOCIETY for the PROTECTION of CORRECT CRUELTY by POLITICAL ANIMALS
WOLVES, included SPINE-less POLITICAL ANIMALS, (our "so called leaders"), WHO EXPRESSED APPROVAL to DEFUND the POLICE.
ANOTHER GROUP of "USEFUL IDIOTS", a "concerned and correct"  GROUP of STUPID, LOST "SHEEP", calling themselves the "MINDLESS MAJORITY", VOICED APPROVAL of HUNTING DOWN and REPLACING the "SHEEP DOG" CLASS with an "ALTERNATIVE".
UNDER-DOG to replace "SHEEP DOGS"? 
IN RELATED NEWS. the FOXES WERE PUT IN CHARGE of the HEN HOUSE.
Calls for a new "FOX-SHEEP" "dialogue" were loud as "PHILISTINES" HUNTED down all police … errrr … I mean "SHEEP DOGS".
Sheep manifested "CROCODILE SYNDROME", hoping that if the wolves-crocodiles were fed, certain sheep (not themselves" would be eaten last because of their "virtue signally".
Mass Mainstream Media "HYENAS of HYSTERIA" egged on the "debate", feeding off the "carcass of controversy, conspiracy and CRISIS that "divided and conquered" in their "PROGRESSIVE CRUSADE".
One critic, who called himself "Slavic Socrates", was imprisoned for "animal cruelty" for excessive abuse of ANIMAL ANALOGIES in a ridiculous parody called "The ROTTEN CORE".
Mr. "Socrates" was promptly shot when he reminded everybody that "The REVOLUTION" DEVOURS all enemy "outsiders" before eventually EATNG IT's OWN".
Apparently, historical ignoramuses can only take so much ridicule.
Slavic Socrates received an "ORWELL AWARD" posthumously for commiting a "HATE CRIME" for TELLING the TRUTH in a time of universal deceit and having the critical-thinking skill of STATING the OBVIOUS".

"YOU DIDN'T BUILD THAT …
SO "WE" CAN TAKE IT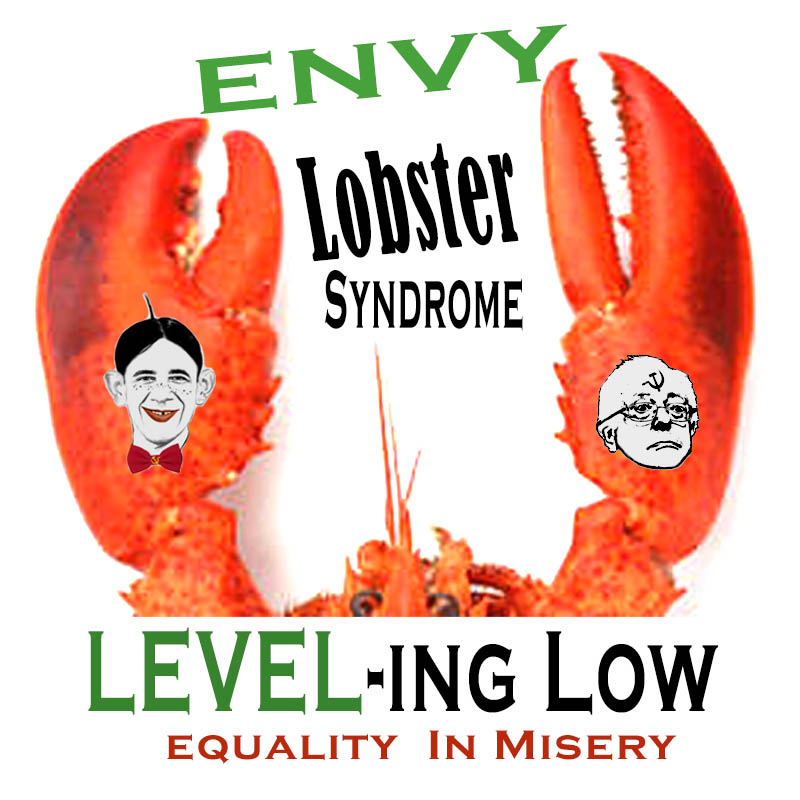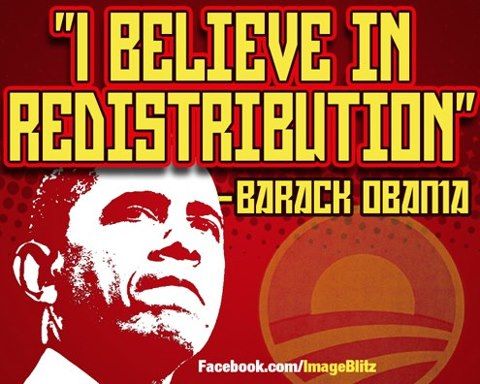 IF "YOU" DID NOT BUILD THAT, WHO DID?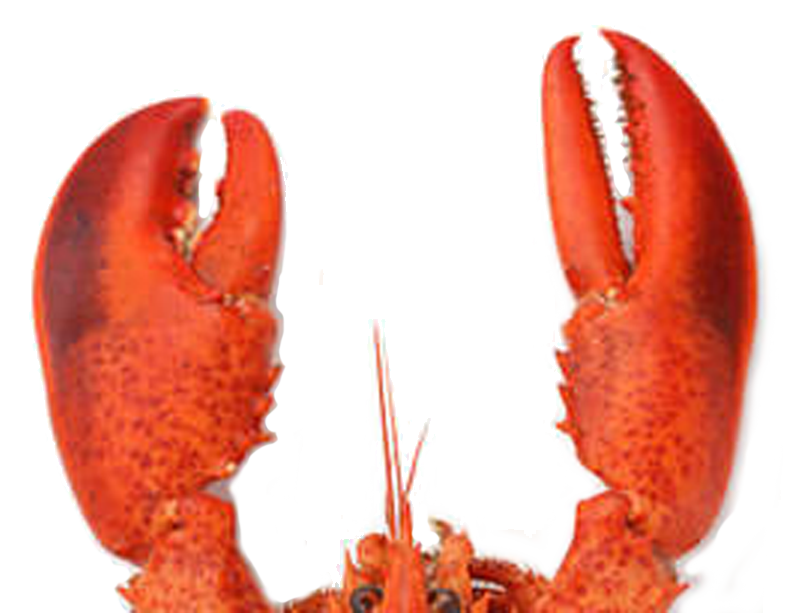 WHAT DID YOU (Obama "Lobster Claws") EVER "BUILD" ???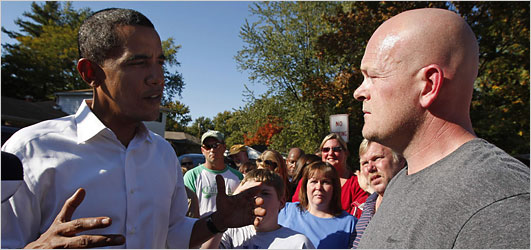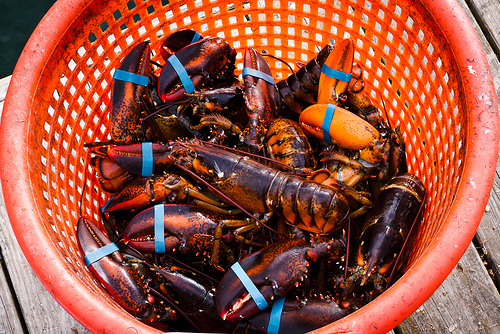 "LOBSTERS" DON'T "MAKE", THEY ONLY GRAB and "TAKE" ("level" low)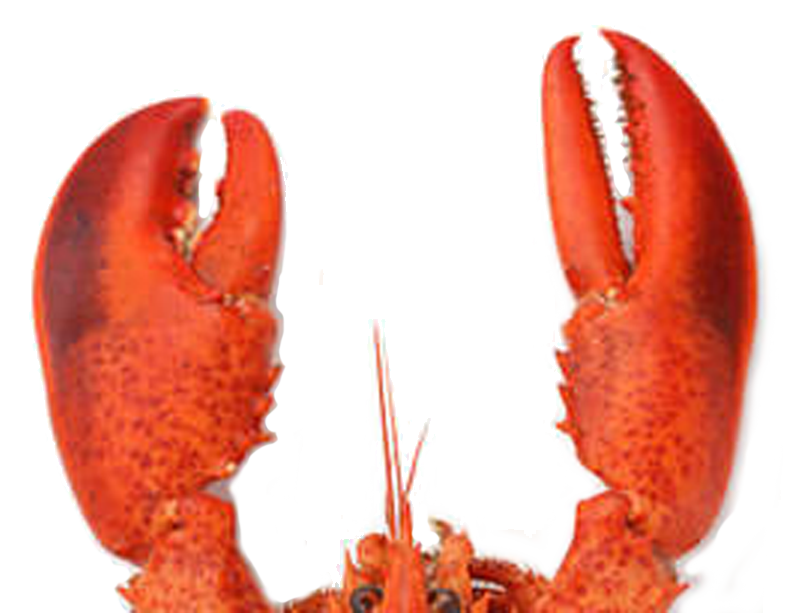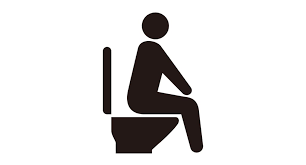 SOCIALIST "LOBSTERS" DROP "LOADS" THEY CAN'T "WIPE" …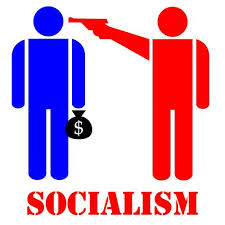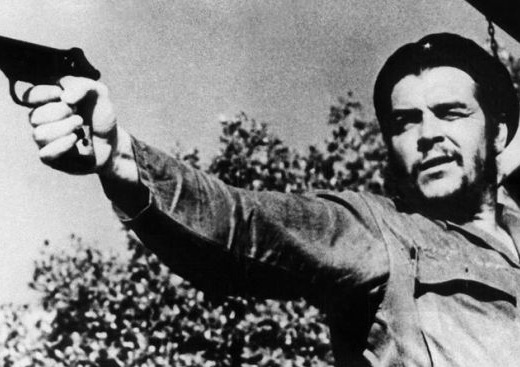 SOCIALISTS exactly do "BUILD"? …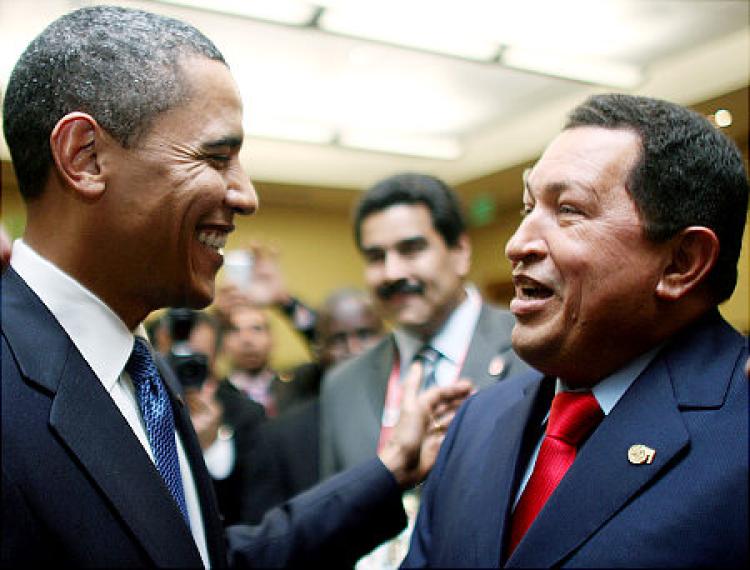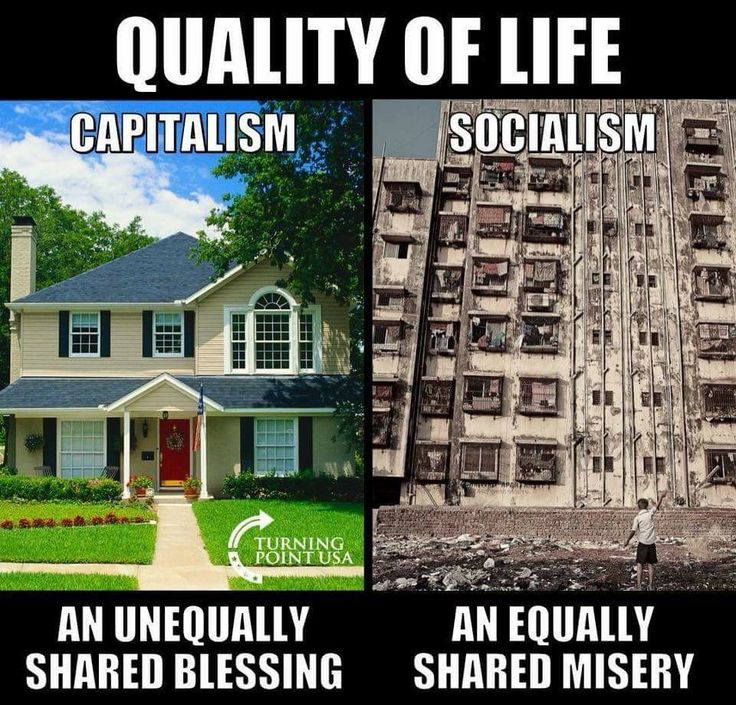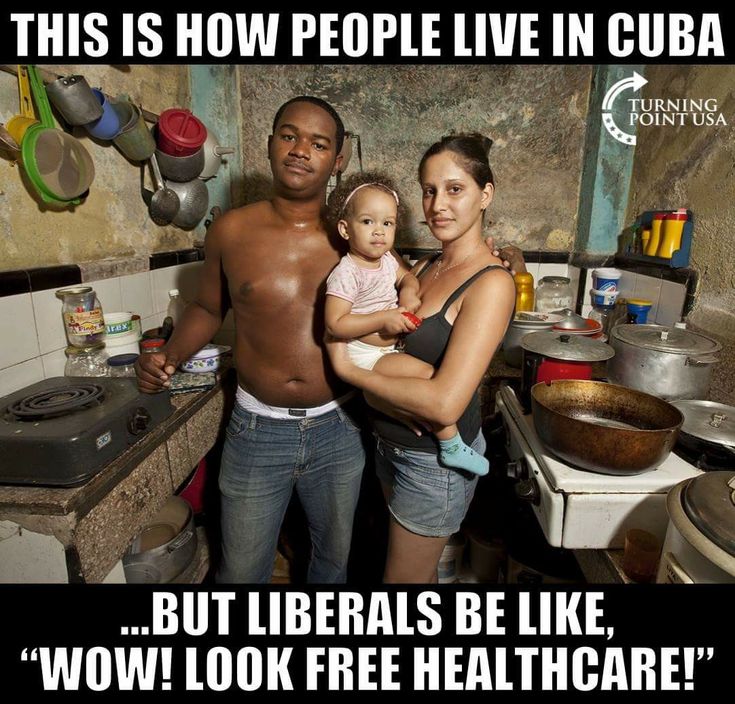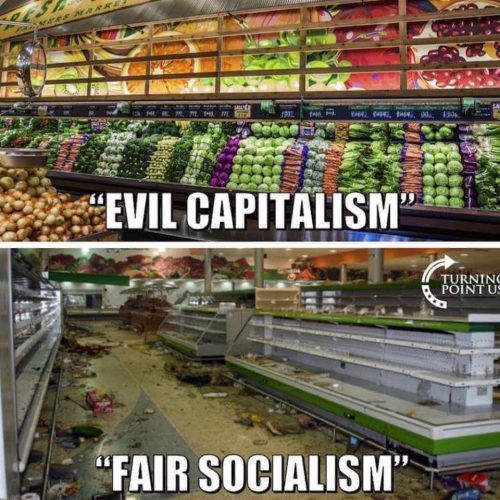 SOCIALIST "BUILDING" ..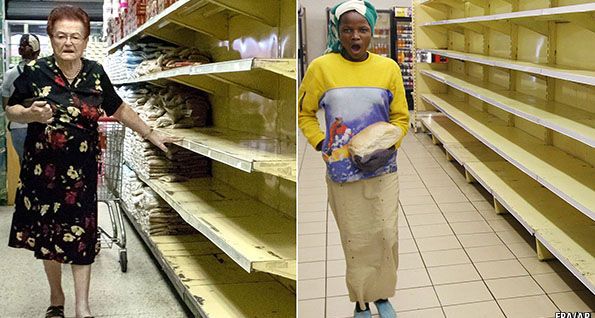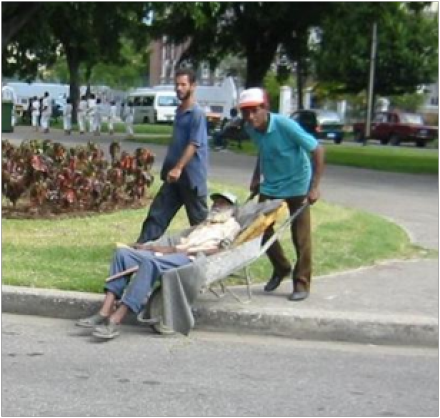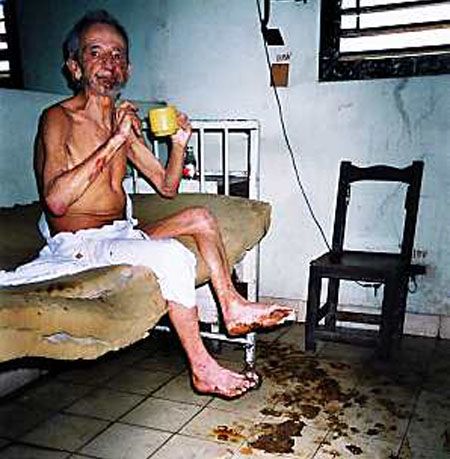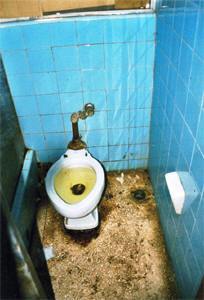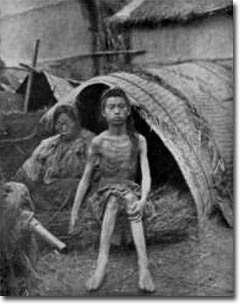 SOCIALISTS are GOOD at "MANUFACTURING MISERY" …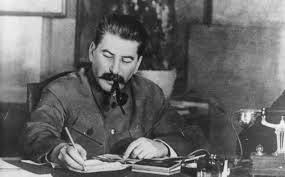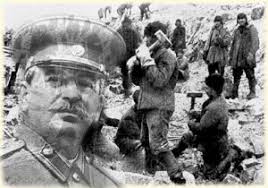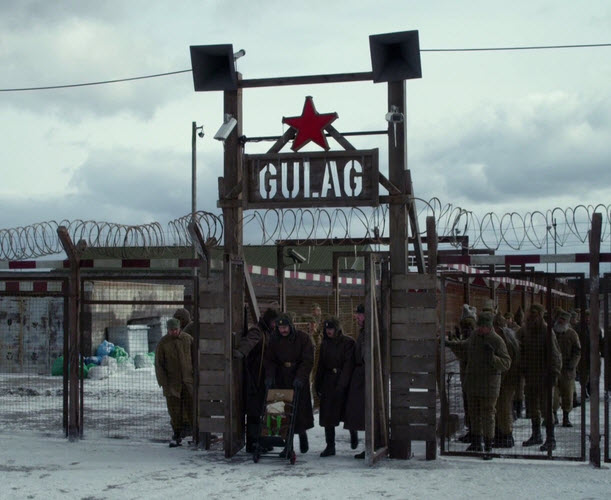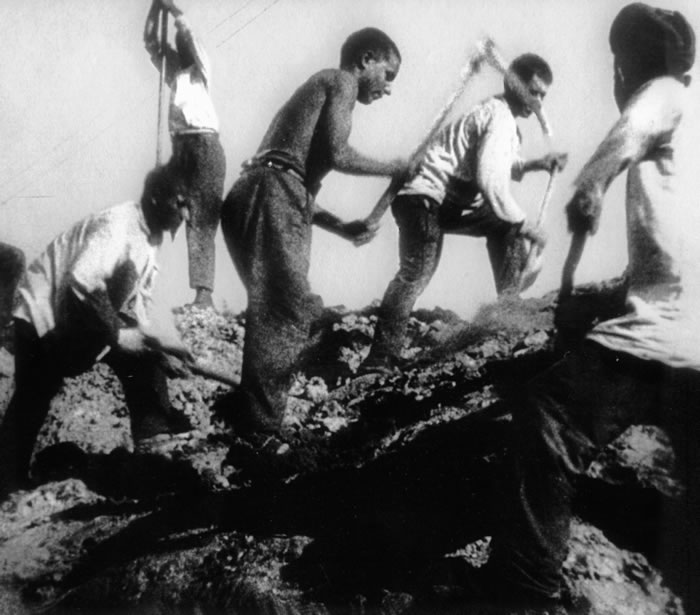 DECEIVE … (Bait and Switch … Fooled … Again …)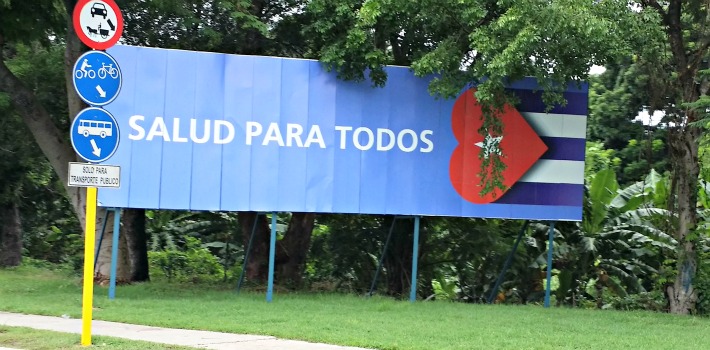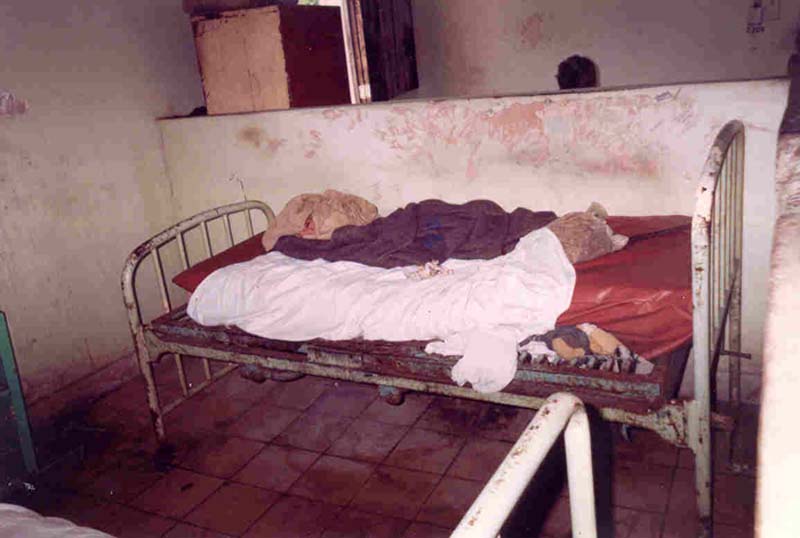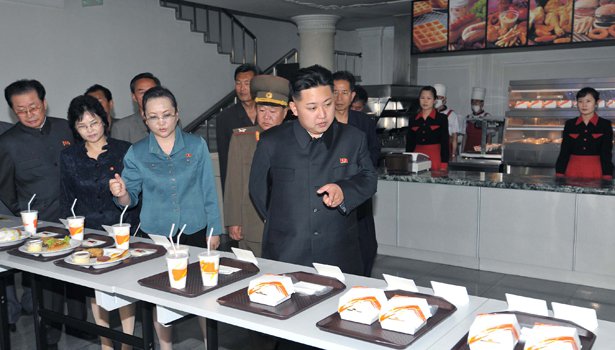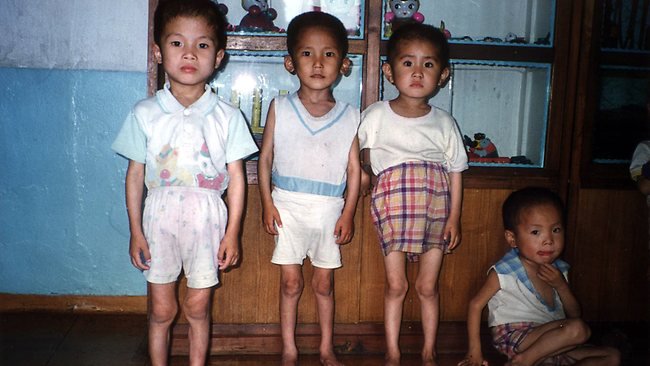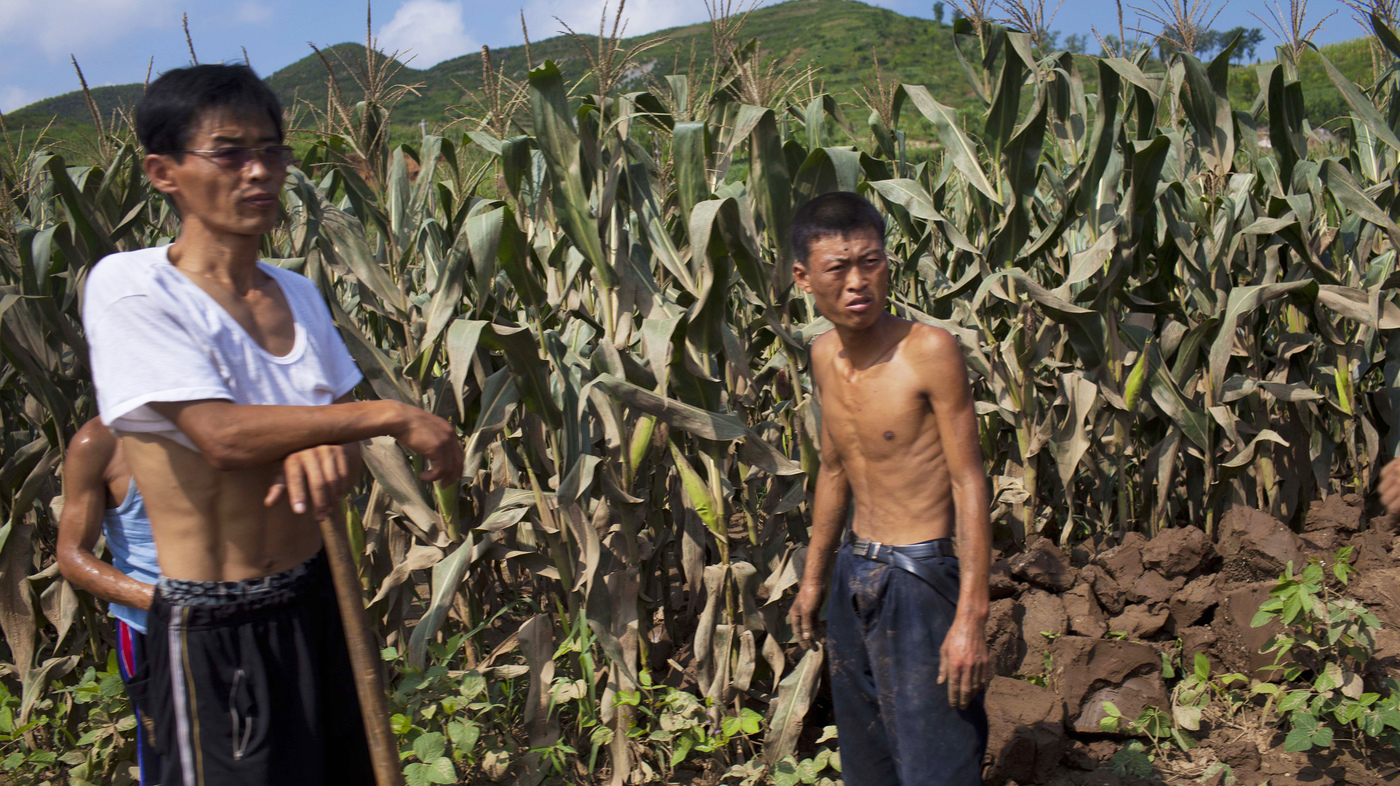 Reality: SOCIALISM DESTROYS…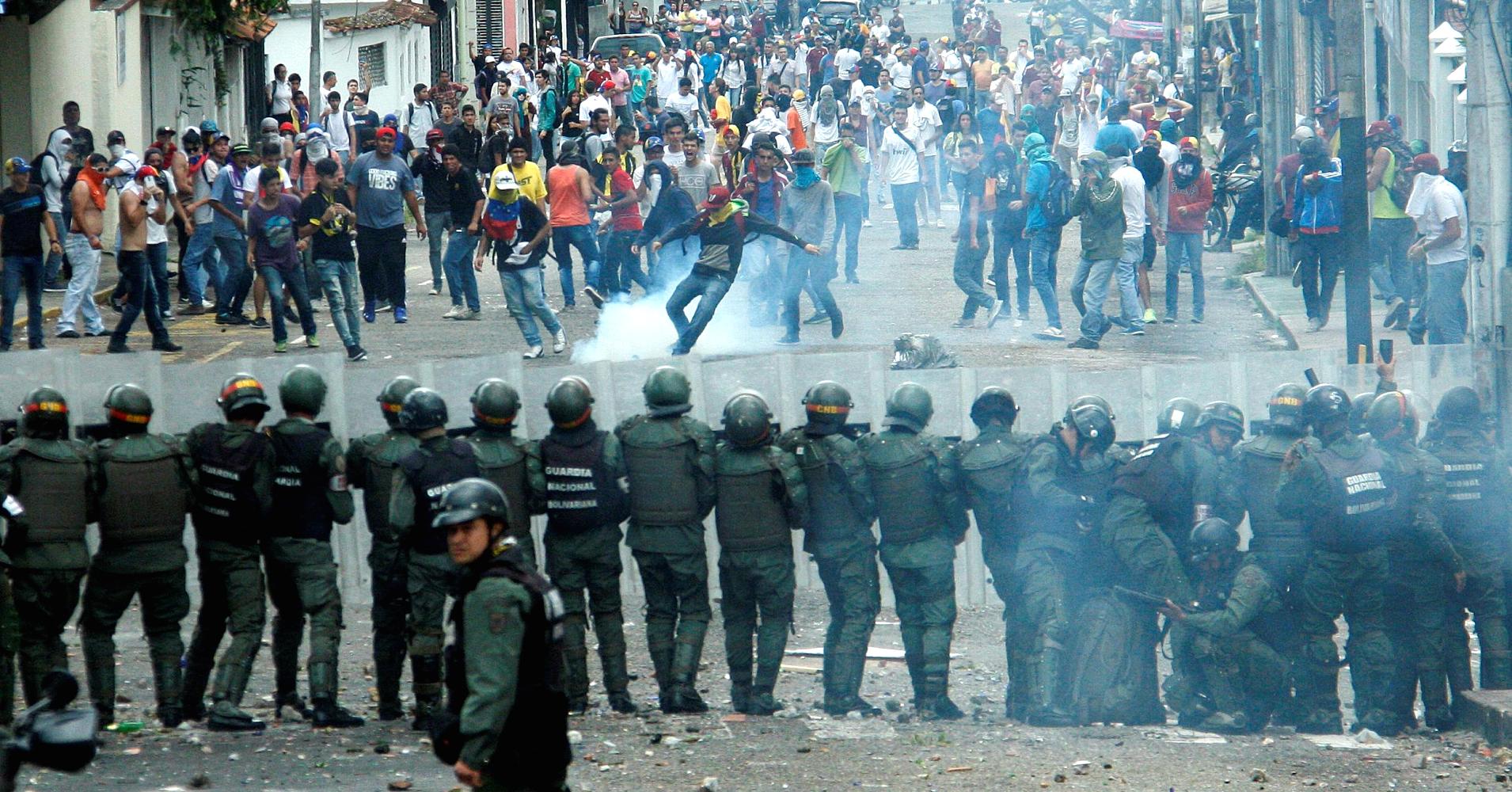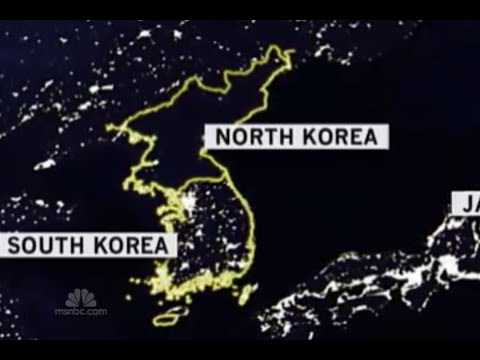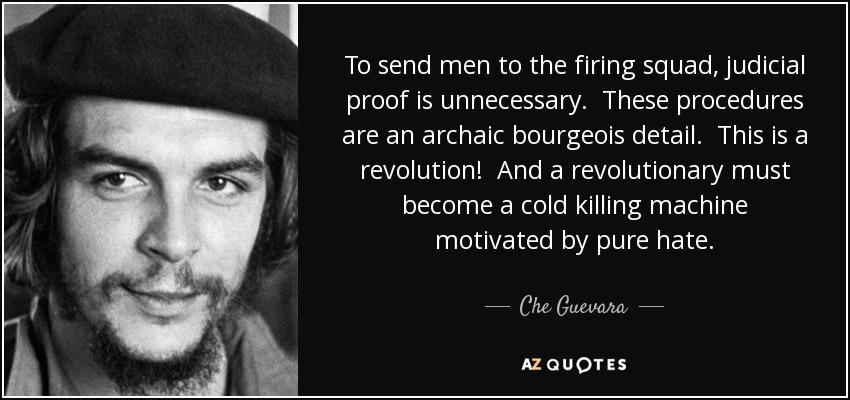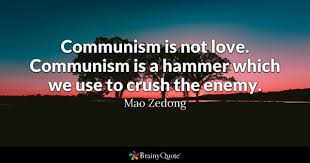 UTOPIANS "BUILD" … (dystopian) NOWHERE …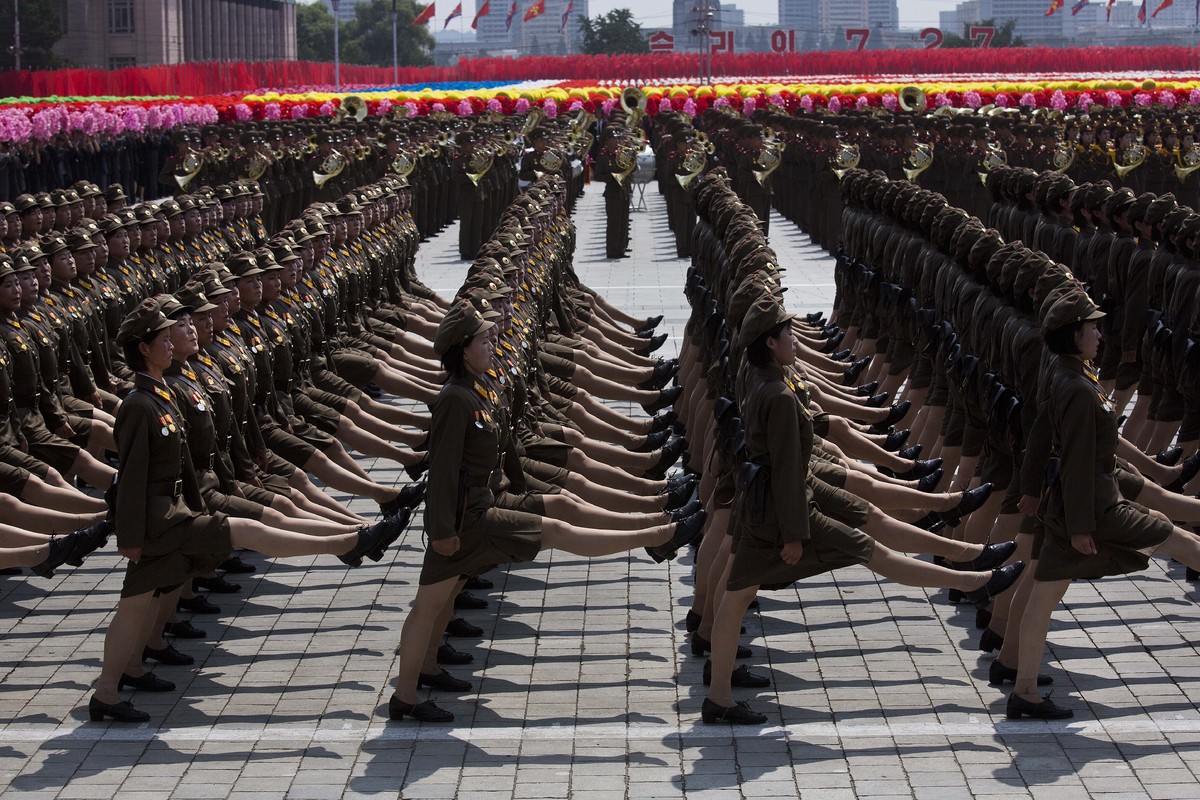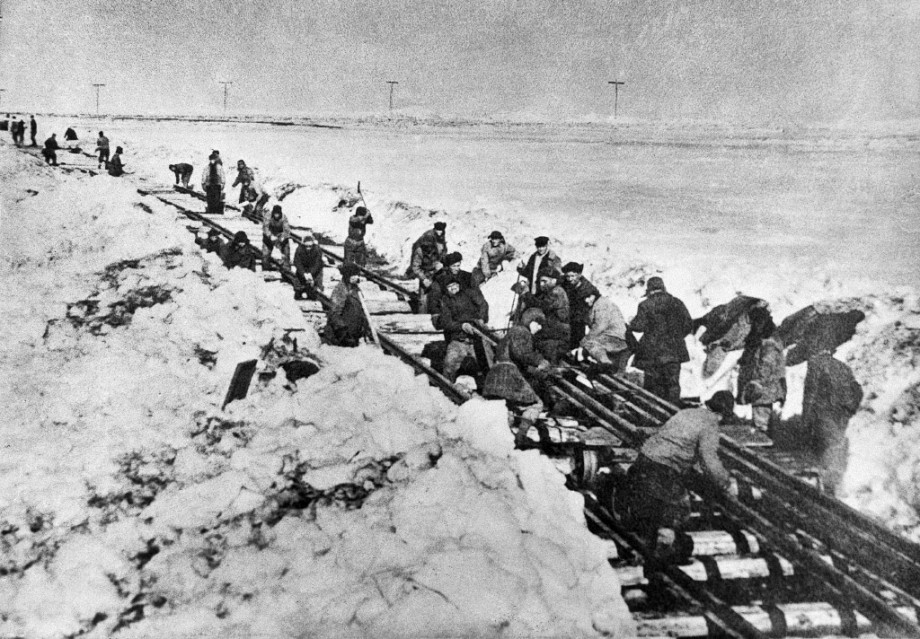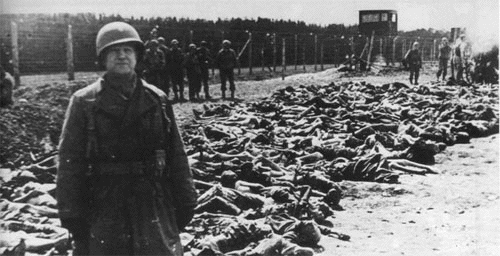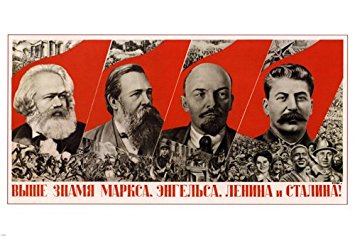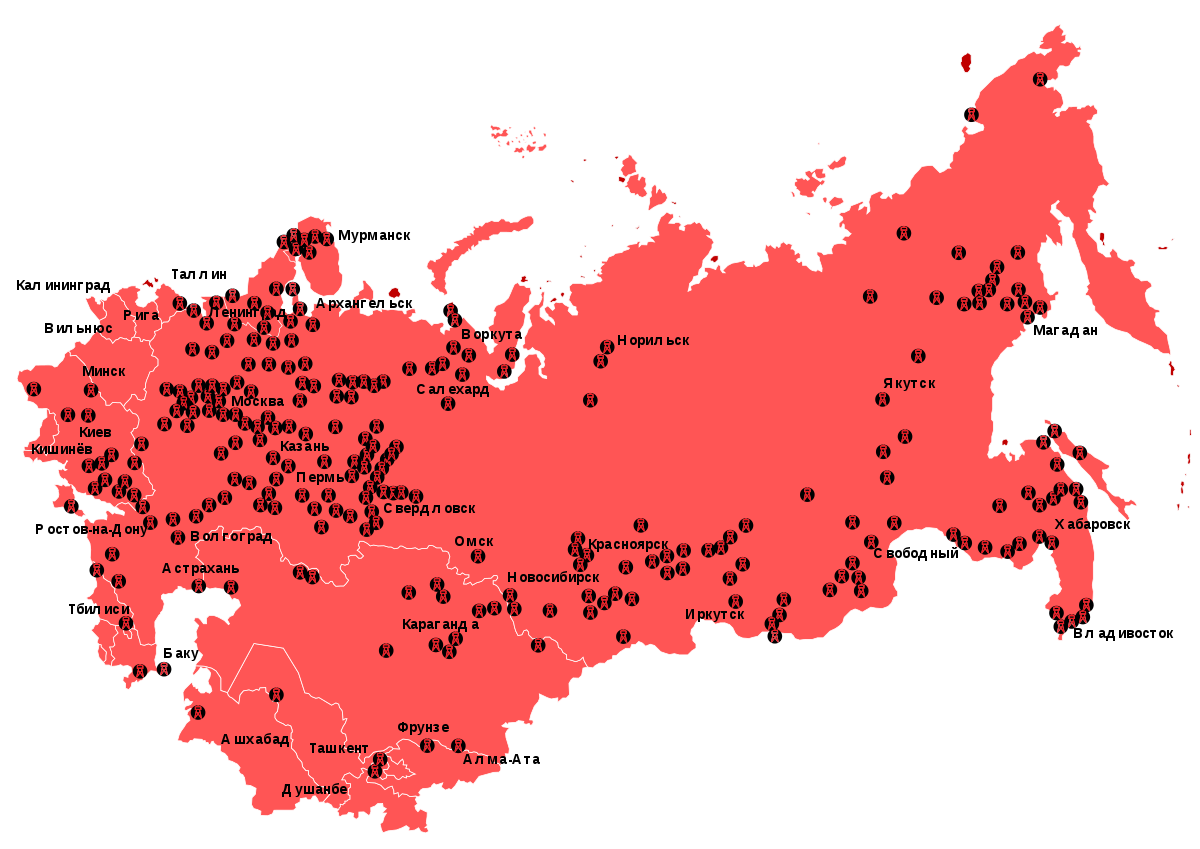 FOOLED … AGAIN …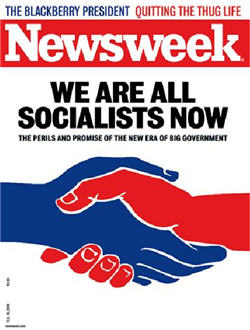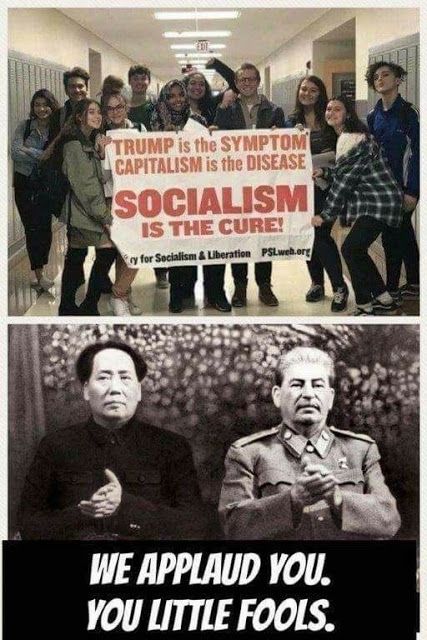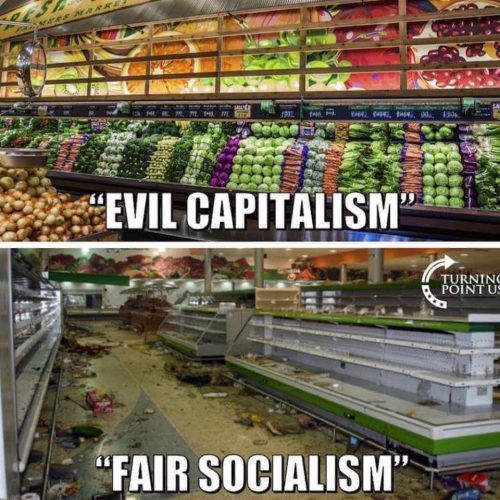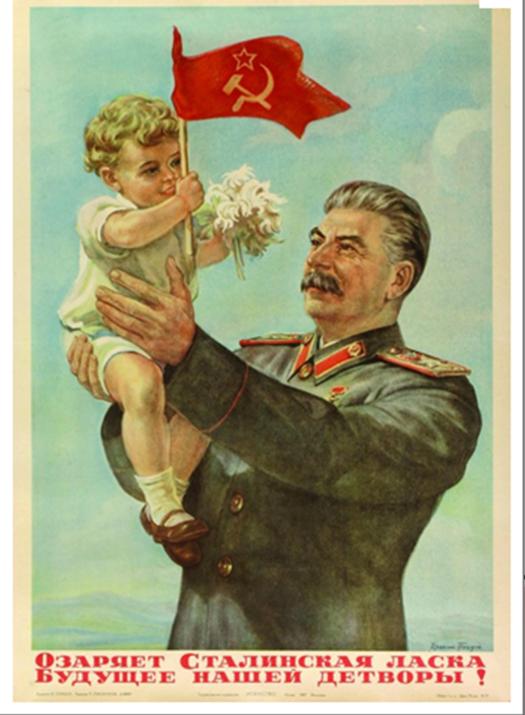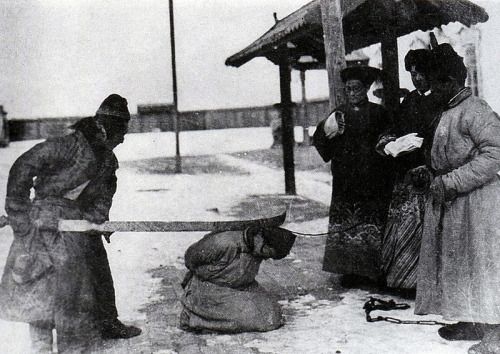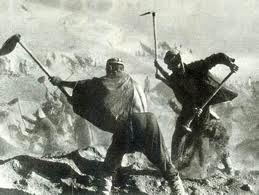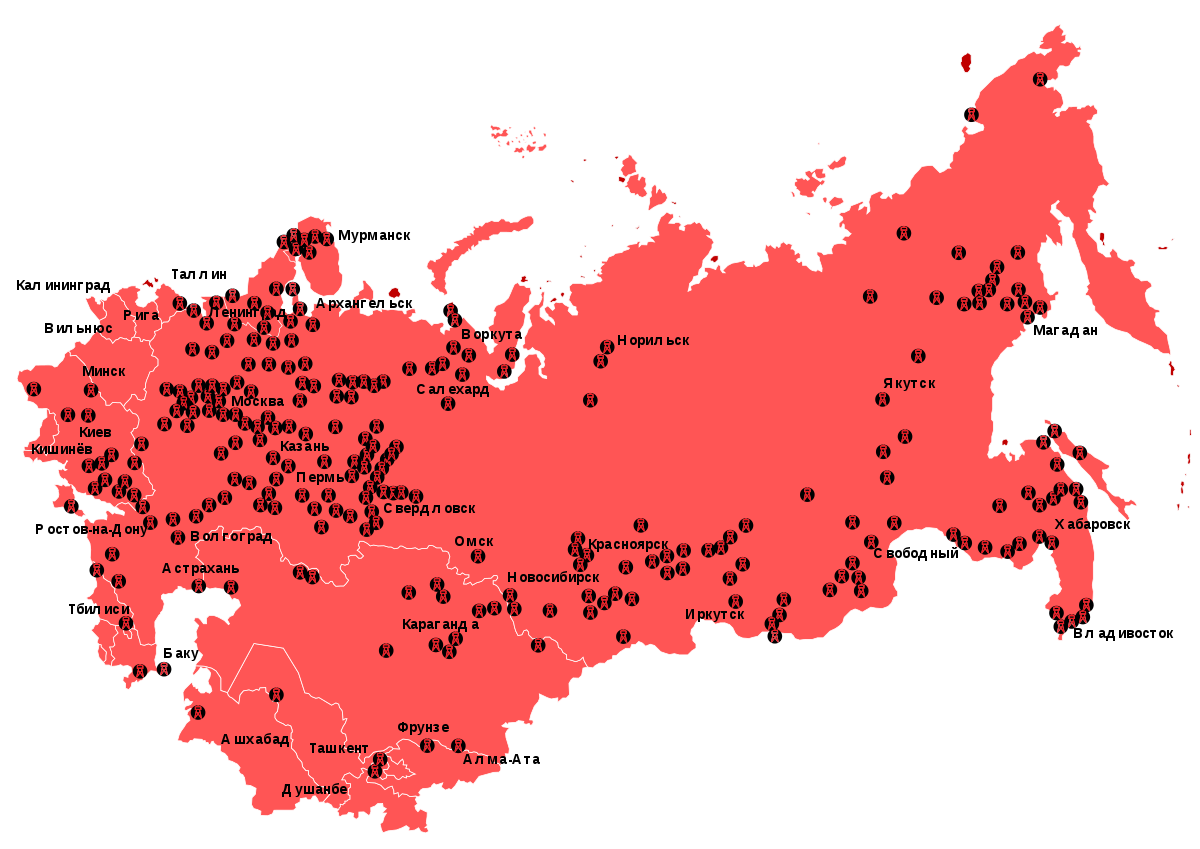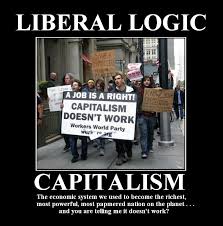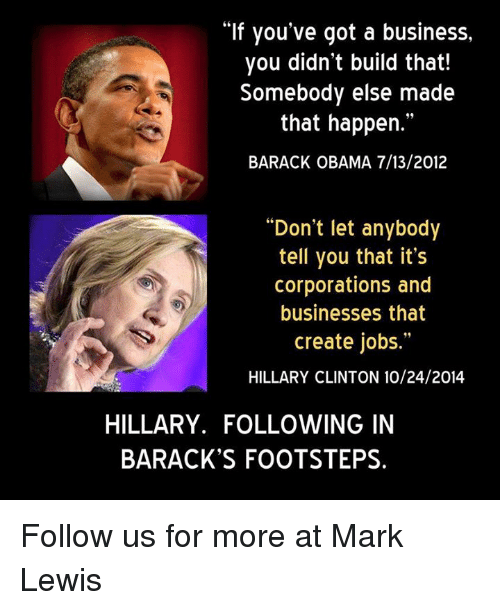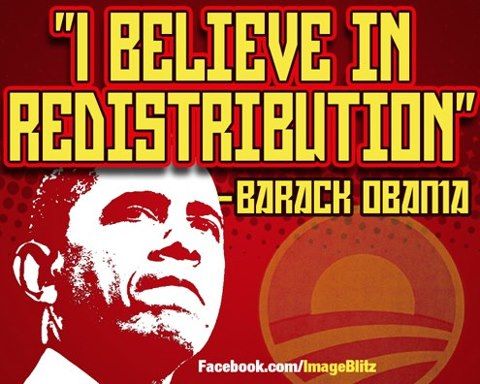 P.S.
"COMMON SENSE" vs. "COLLECTIVE NON-SENSE" ECONOMICS
"No government of the left has done as much for the POOR as CAPITALISM has.
CAPITALISM is the "BANE" of POVERTY.
CHECK OUT "The GREAT ENRICHMENT"
The INDUSTRIAL REVOLUTION ended up being a GOOD THING.
What do the poor most need?
They need to STOP BEING POOR.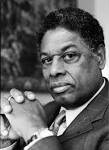 P.S.
"BUILDING" vs "STEALING"